VOLUNTEER PROGRAM
Interested in volunteering??
Live the experience of studying in Costa Rica and supporting our country.
We have several options to choose from. We suggest you to take one month of language classes before you start your volunteer program (not a requirement).
All positions will be set up after your arrival in Costa Rica.
For more information on specific details please do not hesitate to contact us: rancho@ranchodeespanol.com
Current positions:
Medical service for students or professionals in the heath provider area, to work in local clinics or hospitals.
Social work, counseling or administrative
support in women's development centers
and anti-abuse shelters.
Teaching English as second language in a local school, high school or we can also arrange a group for you to teach in our school campus (children or adults).
Biological studies, or just supporting national parks, reserves and turtle protection entities.
First aid, paramedic and office work at the Red Cross.
Lawyers are also welcome to join us and volunteer in private and public institutions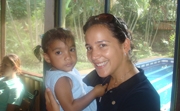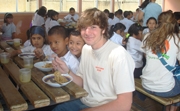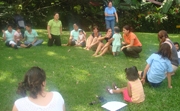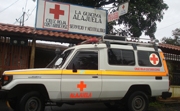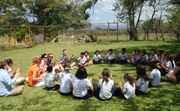 Click Photo To Enlarge.